Since its opening in 2022, SpaceJammit has become a class leader in secure file sharing and storage. This file sharing platform is simple to use and inexpensive! You can store large files, such as videos that would otherwise be difficult to share, and share them with just a URL. SpaceJammit will not own or sell any of the data you store on the platform. We believe that this is the easiest and most flexible file sharing platform on the market today.
An Overview of SpaceJammit
SpaceJammit is designed for more convenient file sharing. The platform offers premier file management functionality that is flexible and scalable for new, casual, or experienced users alike. All image, video, audio, and other common standard file formats are supported so you can be sure that any file you want to upload or share is an option.
Our application easily operates on mobile and desktop devices and is compatible with Apple and Android devices. SpaceJammit is convenient, easy to use, and allows users to build and maintain a life history of "stories" at a reasonable cost.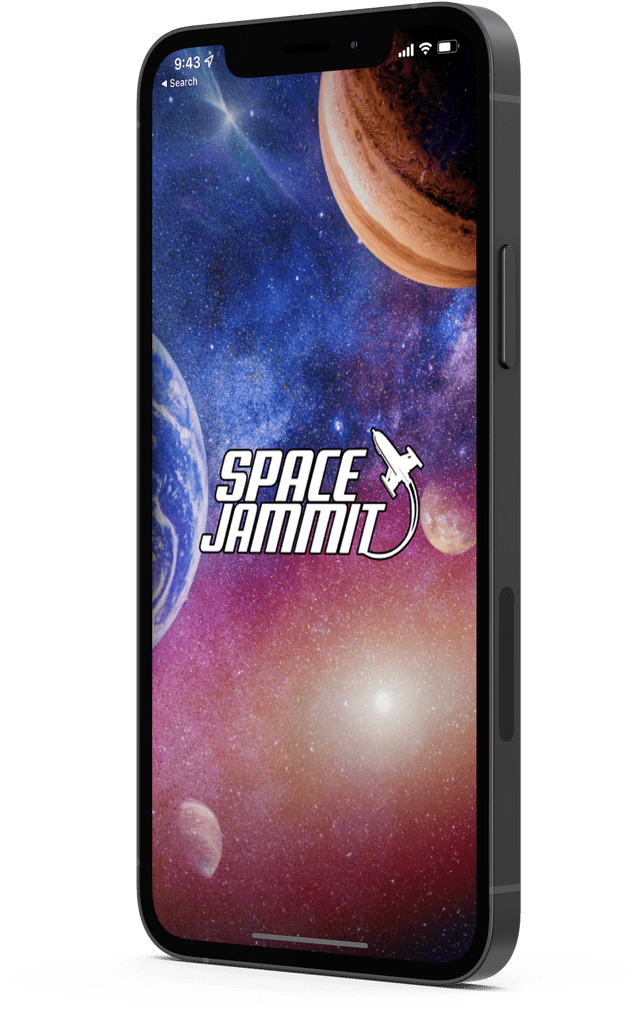 A Better Way To Share and Store Digital Files
We believe that you deserve a different experience to access your files through any electronic device or computer — no matter where you are. Your secure file storage and sharing experience should be easy to use, easy to understand, and affordable — no matter who you are.
Benefits you enjoy with SpaceJammit
File sharing with no software installed on your computer or devices
All you need is an internet browser
It's as fast as your internet access
Does not require an account to view / download files
URL is shared – no space is needed or taken

Text
Email
URL can be posted on social media

No picture or video degradation
Compatible with any internet device
Apple / mac / android / Iphone / tablet
No space taken when sharing files via text or email inbox
No file / image degradation
We give back / donate through our co-partner referral program
Non-profits
Charities
Affiliated business partners
For more information regarding the product, our services
or general inquiries contact us via email.